Our Team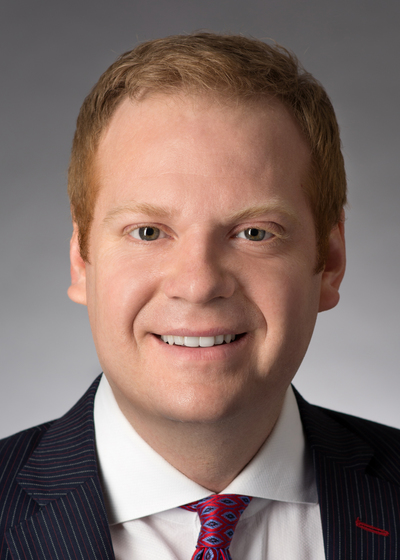 Matthew B. Gillette
Financial Advisor
Office 317-558-5554
Fax 800-878-3443

Matt Gillette of Gillette Wealth Management has been serving clients since 2005. He focuses primarily on building relationships and having outstanding outcomes relating to his clients' needs, helping them with their comprehensive financial planning. Matt is passionate about helping his clients identify and execute their goals and ambitions--financially, personally, and professionally. His comprehensive financial planning process analyzes a persons financial position and lifestyle, creates strategic action plans and then executes these plans. He delivers retirement solutions, estate-planning strategies, and trust fund solutions to business owners, executives, physicians, and high net worth individuals. Matt resides in Indianapolis, Indiana, and is passionate about his faith and philanthropic work. He enjoys international travel, food & wine culture, cyling, and playing bocce with friends.
Julia Phillipson
Director of Wealth Management
Mobile 317-997-2090

Julia Phillipson was born and raised in Indiana and has worked in the financial industry for the past five years. After completing her studies at Indiana University, she handled client relations, investment services, and financial reviews for Wells Fargo in Florida. She then spent time working at Huntington National Bank's investment company. Julie enjoys playing tennis, attending live music events, and traveling.
Laura Hatton
Client Relations Director